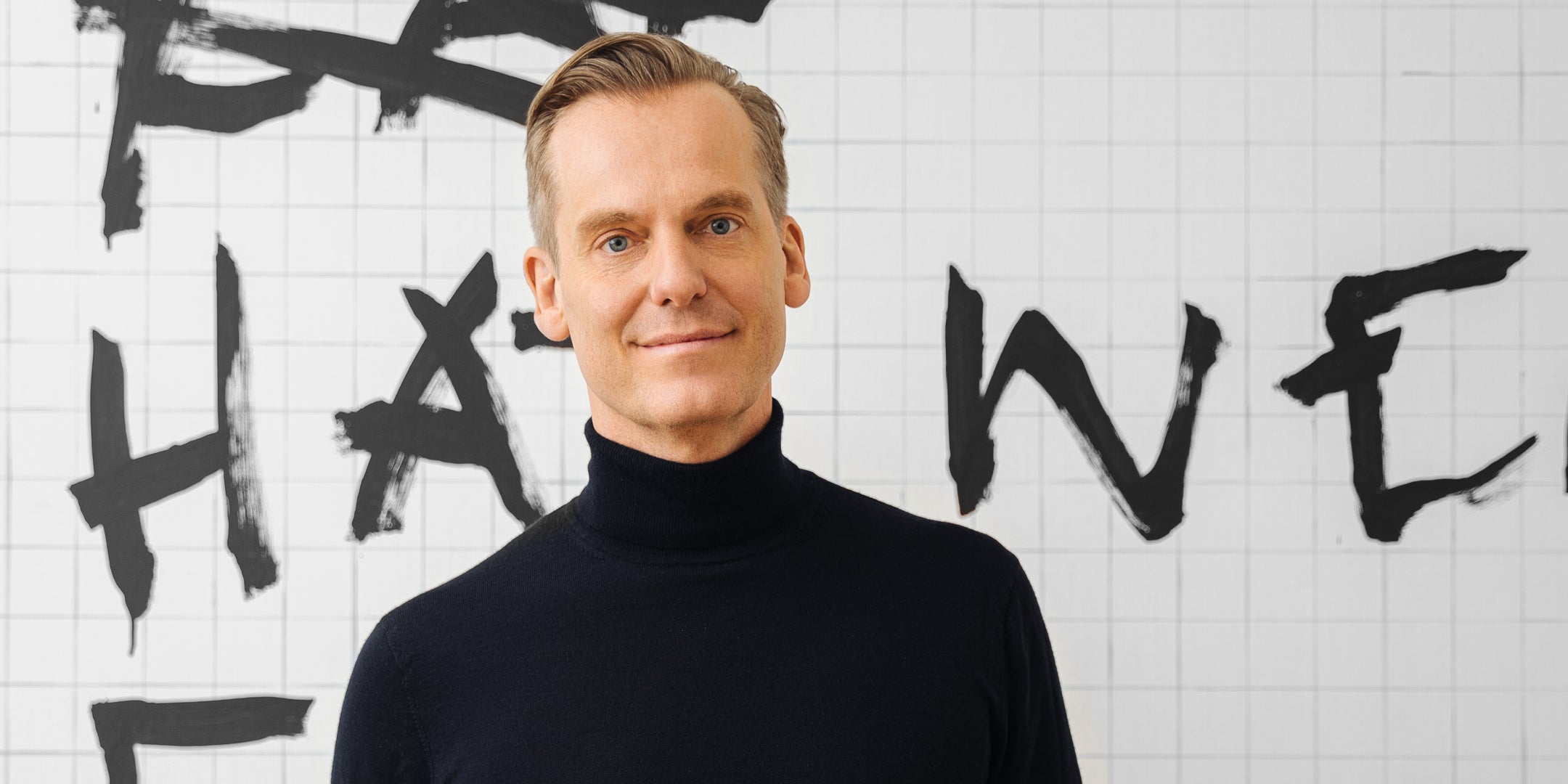 THE DOCTOR
MEET THE MAN BEHIND ROYAL FERN
DR. TIMM GOLUEKE
Renowned dermatologist Dr. Timm Golueke is the creator of Royal Fern. Thanks to his many years of clinical experience, both abroad and at his clinic in Munich's Maximilianstrasse (established 2004), Dr. Golueke is deeply familiar with the wide range of hopes, needs, uncertainties, and aspirations around skin and skin care today – not least, the complex topic of aging.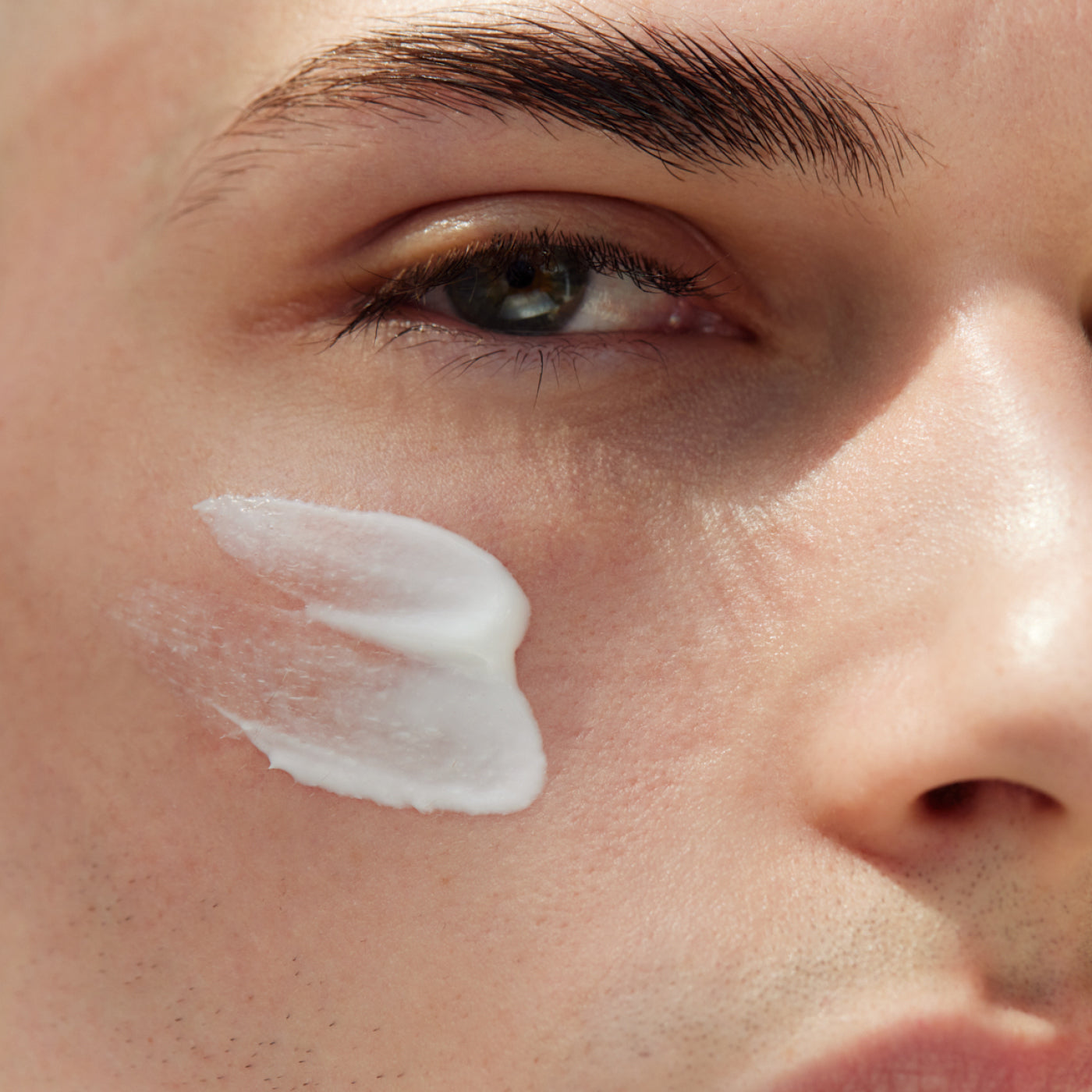 TRADITIONAL DERMATOLOGY, NATURAL-LOOKING BEAUTY
Clients from around the world prize Dr. Golueke's services in the realm of traditional dermatology, as well as his expertise in strengthening the skin's natural defenses against aging and his invasive and non-invasive aesthetic treatments. His patients know that with his methods they can rely on getting natural-looking results. "It's about looking like you've just come back from a three-week holiday," explains the dermatologist, "you simply look fresher, more rested, more relaxed – yet still completely yourself."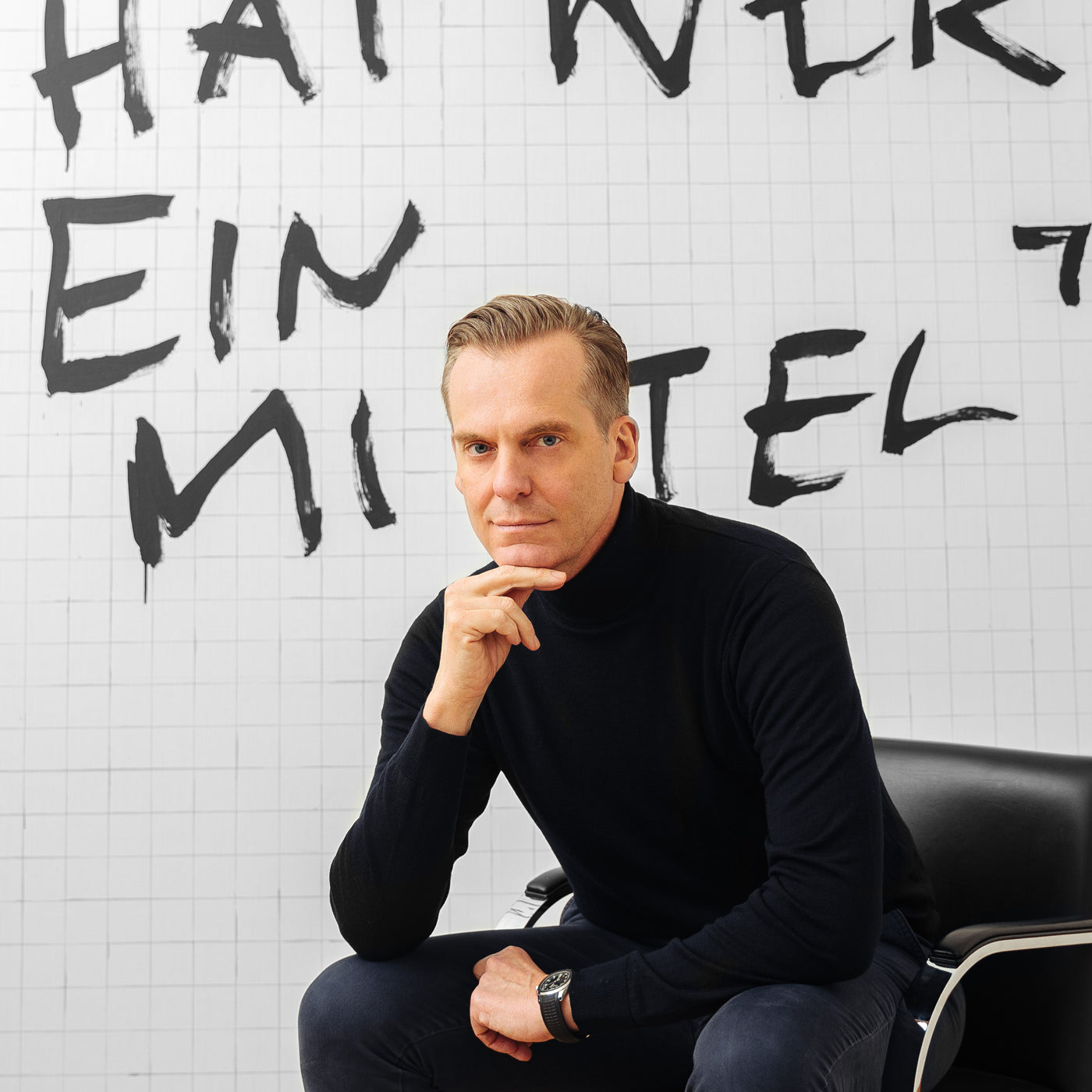 HARNESSING THE POWER OF NATURE FOR BEAUTIFUL AND HEALTHY SKIN
A medical specialist (PhD) in dermatology, Dr. Golueke has also completed training in the field of natural medicine. "It was important for me to familiarize myself with alternatives to conventional dermatological treatments," he explains. "There are highly effective herbal ingredients out there that provide the skin with visible benefits. I wanted to be able to recommend and prescribe these to my patients on the basis of well-founded knowledge – and that has proven to be very worthwhile. In my experience, traditional dermatology and naturopathic treatments fantastically complement each other – provided one combines them responsibly."
CAREER MILESTONES & AREAS OF EXPERTISE
Medical studies at the Ludwig Maximilian University of Munich.
International studies in New York (Dermatology, New-York-Presbyterian/ Cornell Medical Center) and San Francisco (Dermatopathology, University of California)
Specialist training in dermatology.
PhD studies at the Skin Clinic of the Ludwig Maximilian University, Department of Dermatology; specialization in autoimmune disorders of the skin.
2004: Private clinic opened on  Maximilianstrasse, Munich
Regular appearances as an expert consultant on dermatological topics in domestic and international media.
2012: Development of the Hair Growth Treatment series (consisting of a serum, a shampoo, and a dietary supplement to prevent hair loss).
2015: Market launch of Royal Fern after four years of research and development work. The skincare range for demanding/mature skin is based on the patented innovative, purely natural Royal Fern Complex.
Board certified in the UK since 2017; provides regular consultations in London
Currently, member of nine national and international scientific societies, including the American Academy of Dermatology AAD (www.aad.org), the European Academy of Dermatology and Venerology EADV (www.eadv.org).