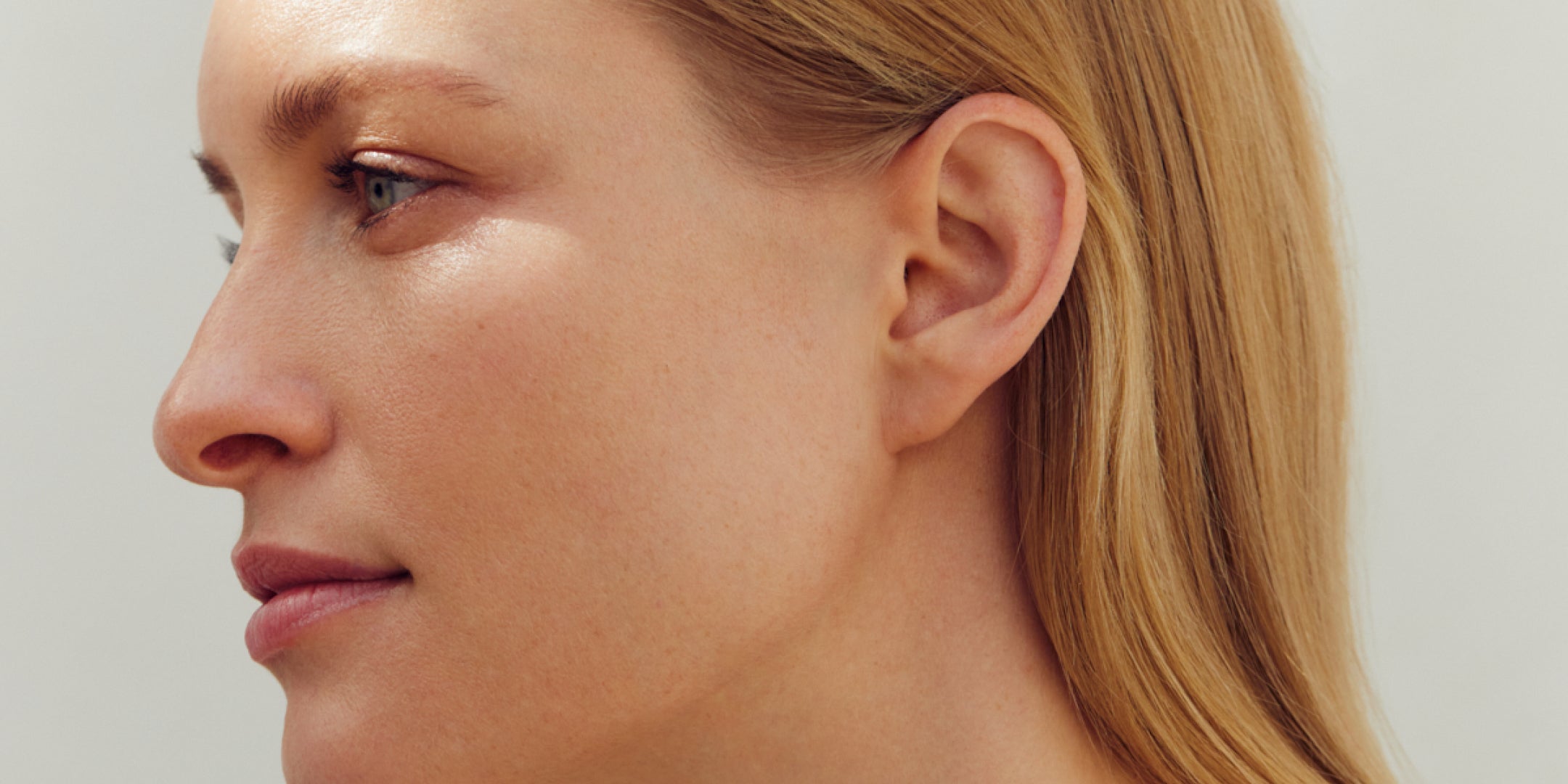 THE ROYAL FERN COMPLEX
GIVE YOUR SKIN PHENOMENAL POWERS OF RESISTANCE
European Patent EP 2752183B1
WITH THE PATENTED ROYAL FERN COMPLEX, BOASTING THE UNIQUELY CELL-PROTECTING COMBINATION OF ROYAL FERN EXTRACTS AND FOUR ACTIVE BOTANICALS THAT WORK SYNERGISTICALLY FOR OPTIMUM EFFECTS.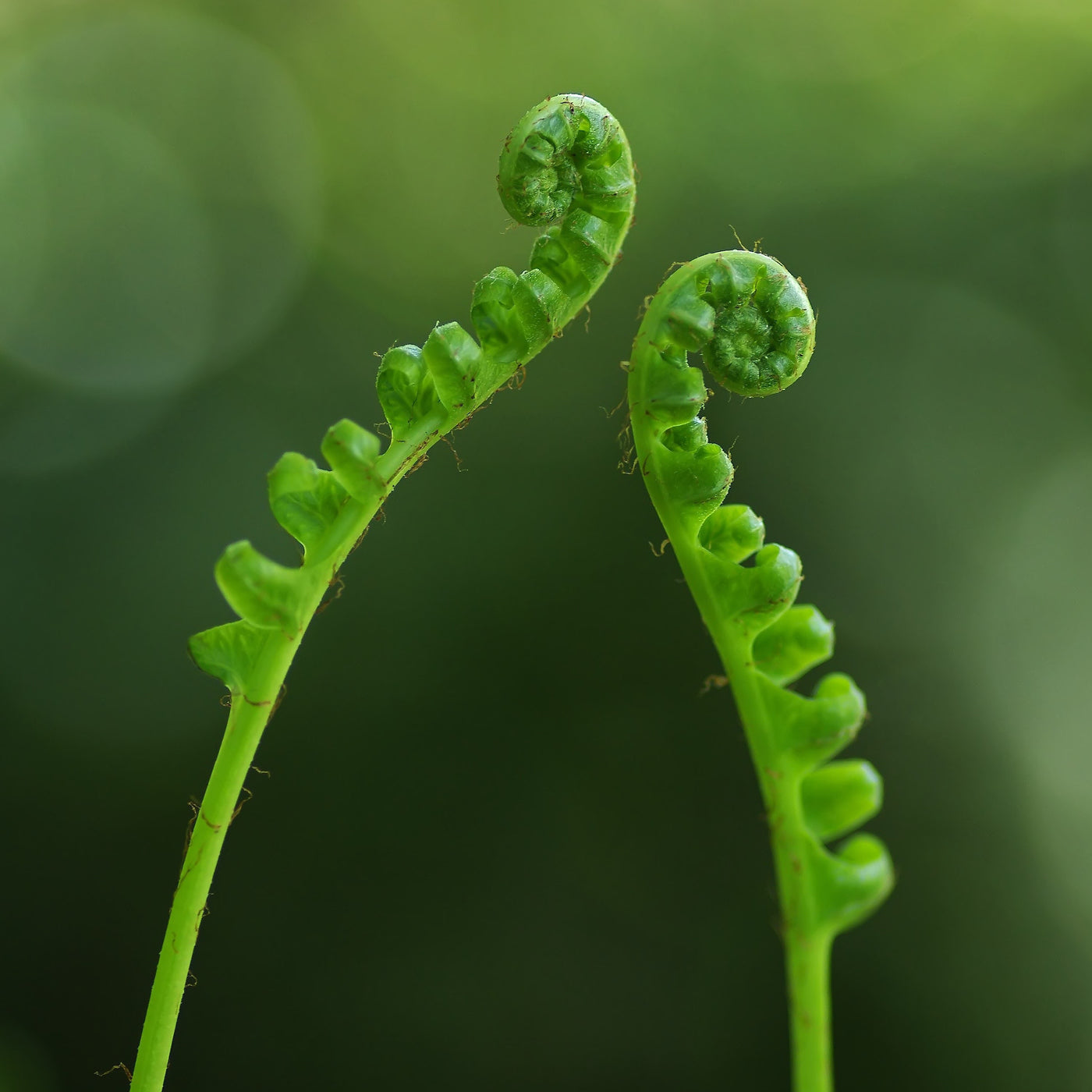 The best formula
A COMPLEX OF ACTIVE INGREDIENTS
Before Royal Fern, it seemed an impossible dream: a single complex of active ingredients that could satisfy a full spectrum of skincare needs. A formula that boasts antioxidant effects while also stimulating cell-growth – and possessing both anti-inflammatory and moisture-regulating properties. The Royal Fern Complex has made this dream a reality: its patented formula combines highly effective fern extracts synergistically with a selection of other valuable plant substances.
The term "synergy" is not used lightly: through the formula's careful balancing of various active ingredients, the potency of each is enhanced, resulting in a whole that's even more effective than the sum of its parts. Let the combined plant forces of the Royal Fern Complex strengthen and support your skin's resilience, now and into the future.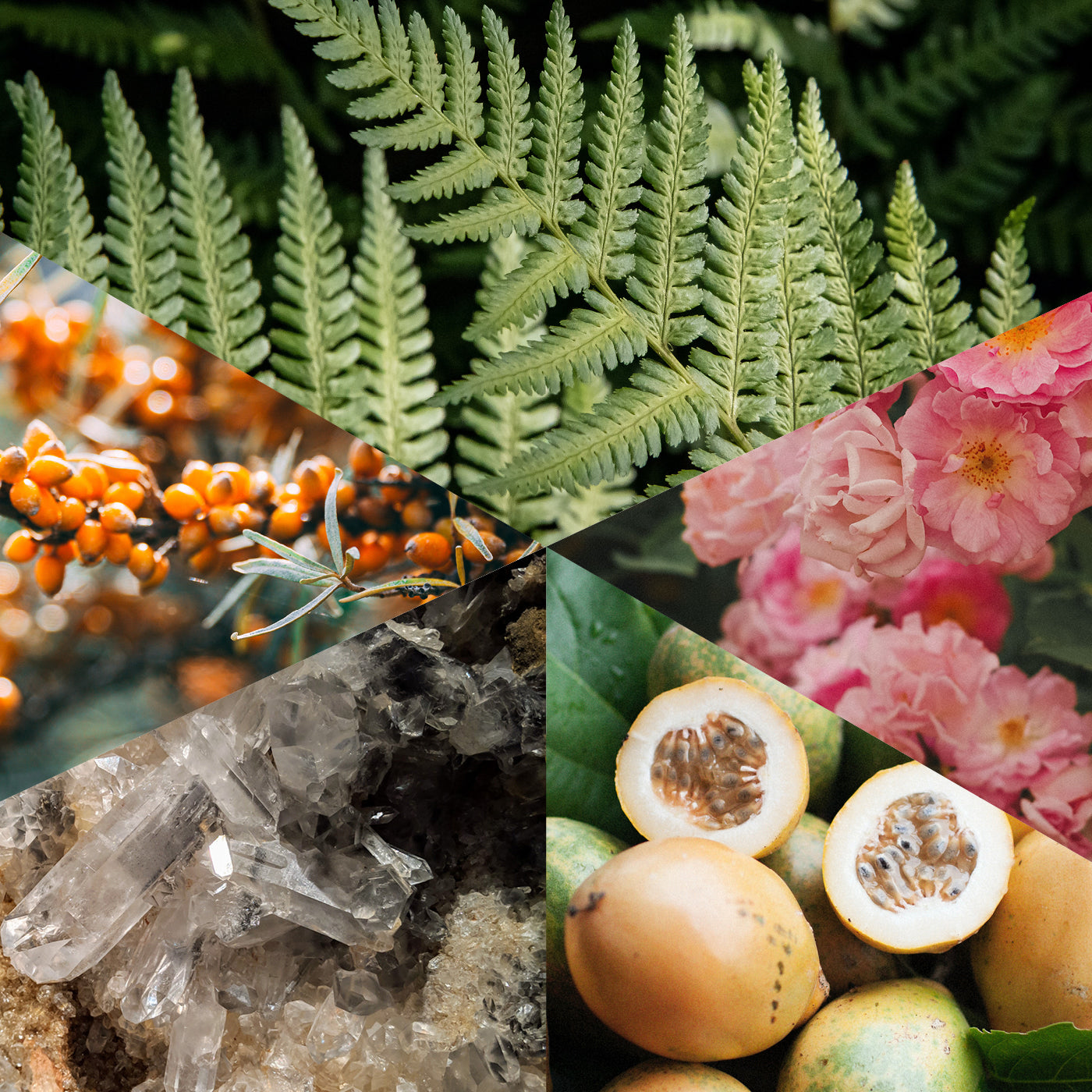 MEET THE INGREDIENTS
THE PATENTED ROYAL FERN COMPLEX
FARN EXTRACTS
WILD ROSE OIL
VOACANGA TREE OIL
MINERAL OXIDES
SEA BUCKTHORN OIL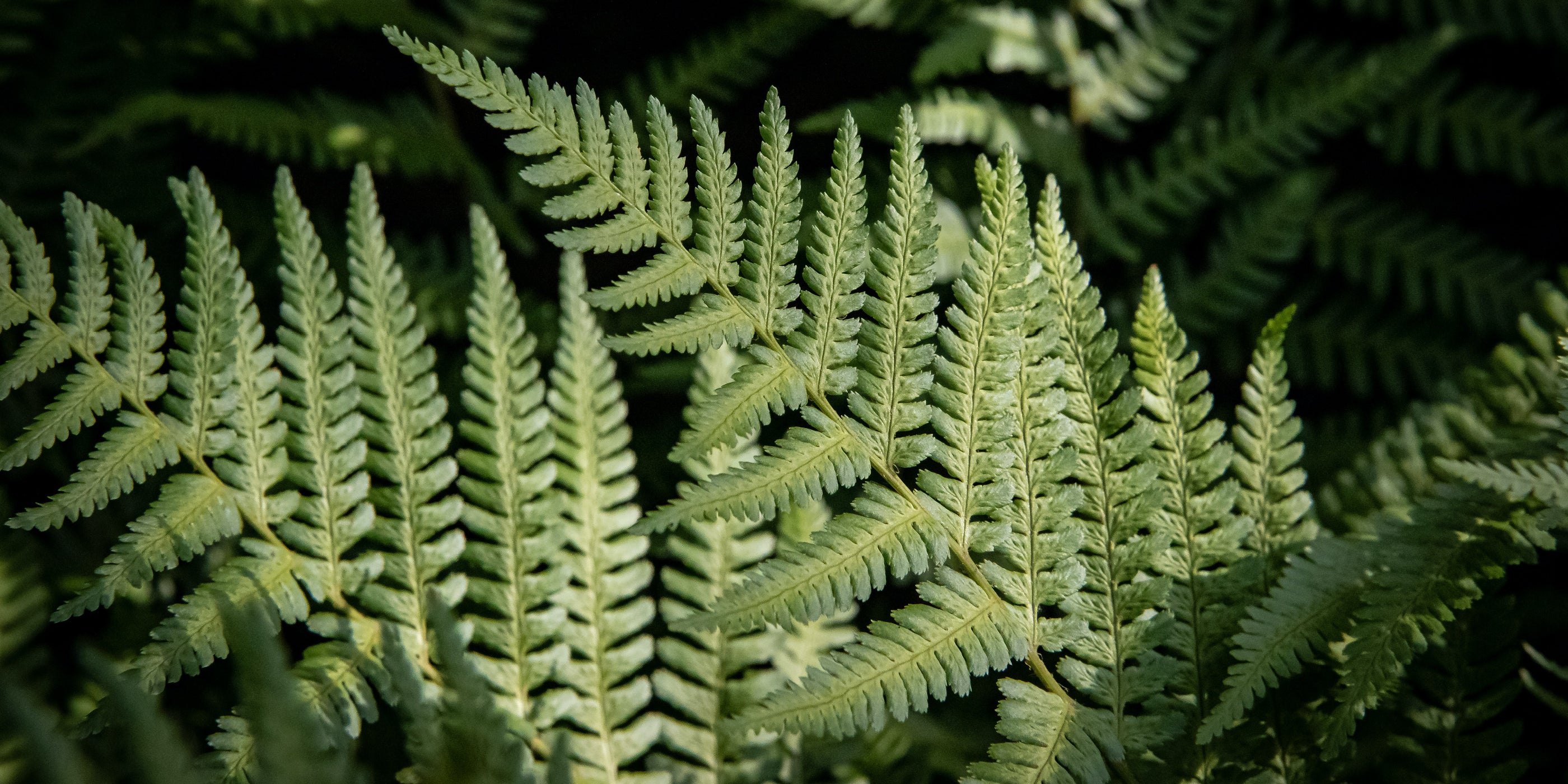 FARN EXTRACT
– Strengthens the resilience of the skin against harmful environmental factors such as pollutants and UV radiation
– Helps prevent the breakdown of collagen and elastin
– Stimulates collagen production
– Prevents and reduces hyperpigmentation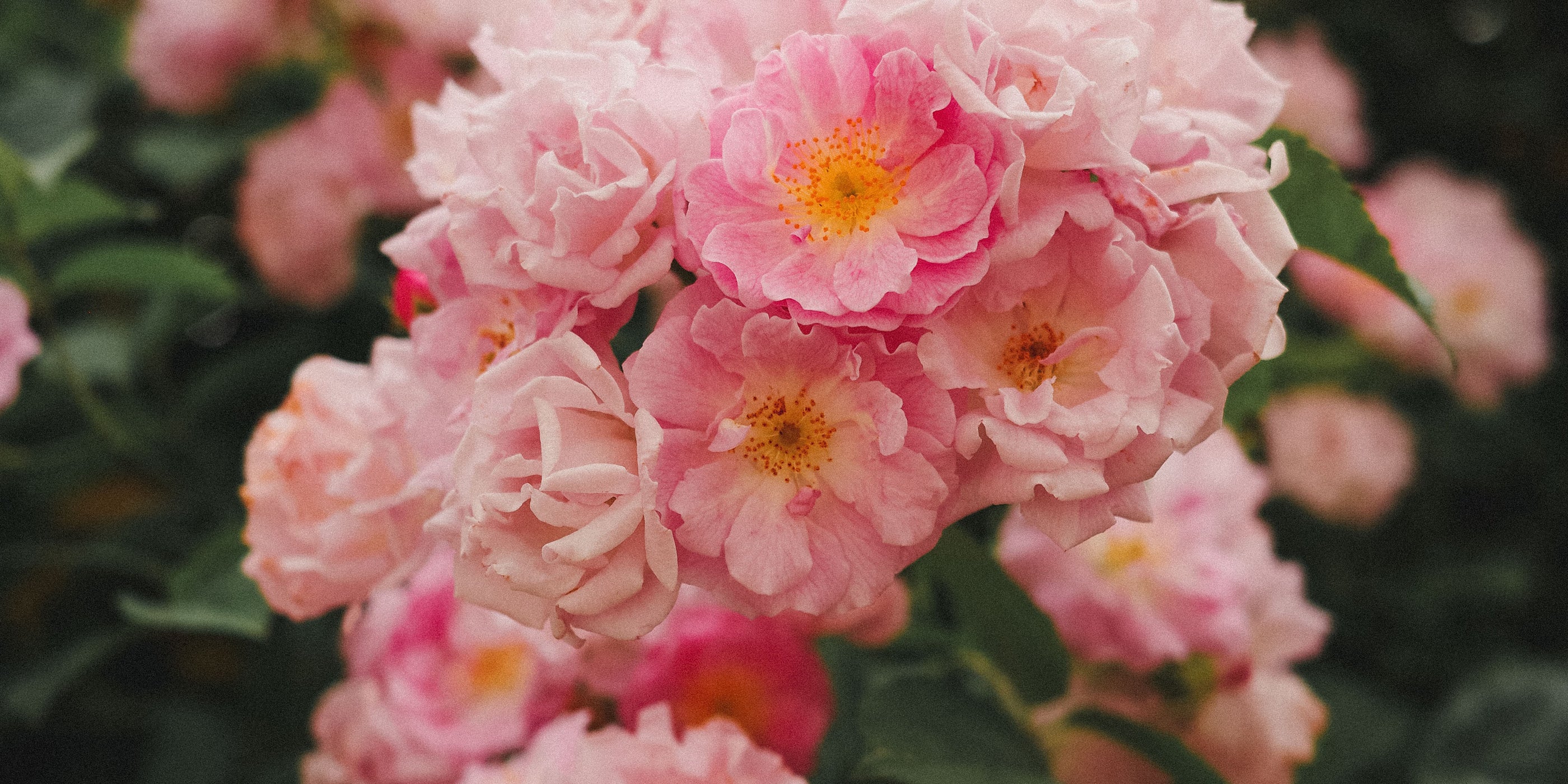 WILD ROSE OIL
– Has strongly antioxidative effects
– Promotes skin regeneration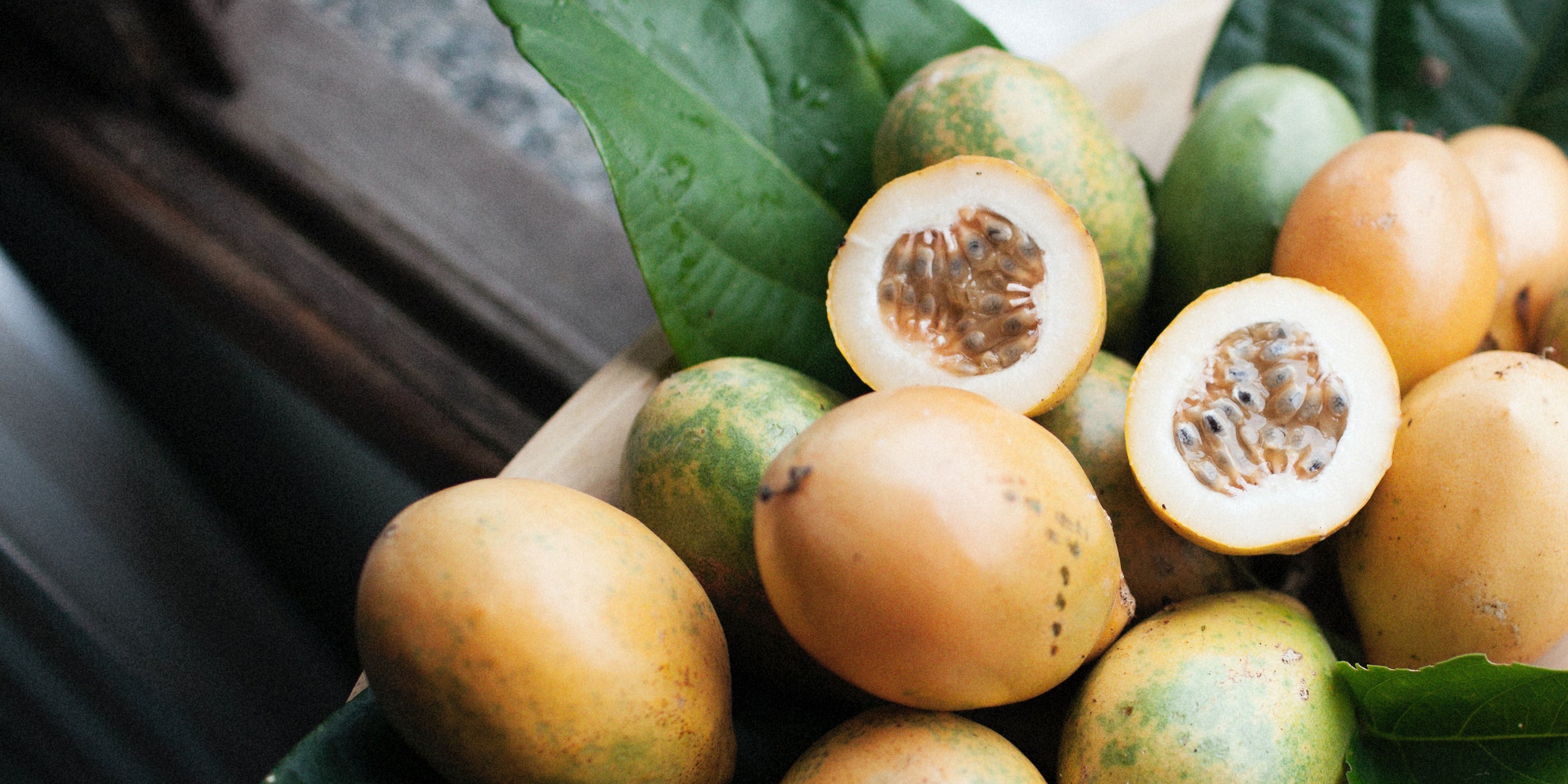 VOACANGA TREE OIL
– Acts as an anti-inflammatory
– Moisturizes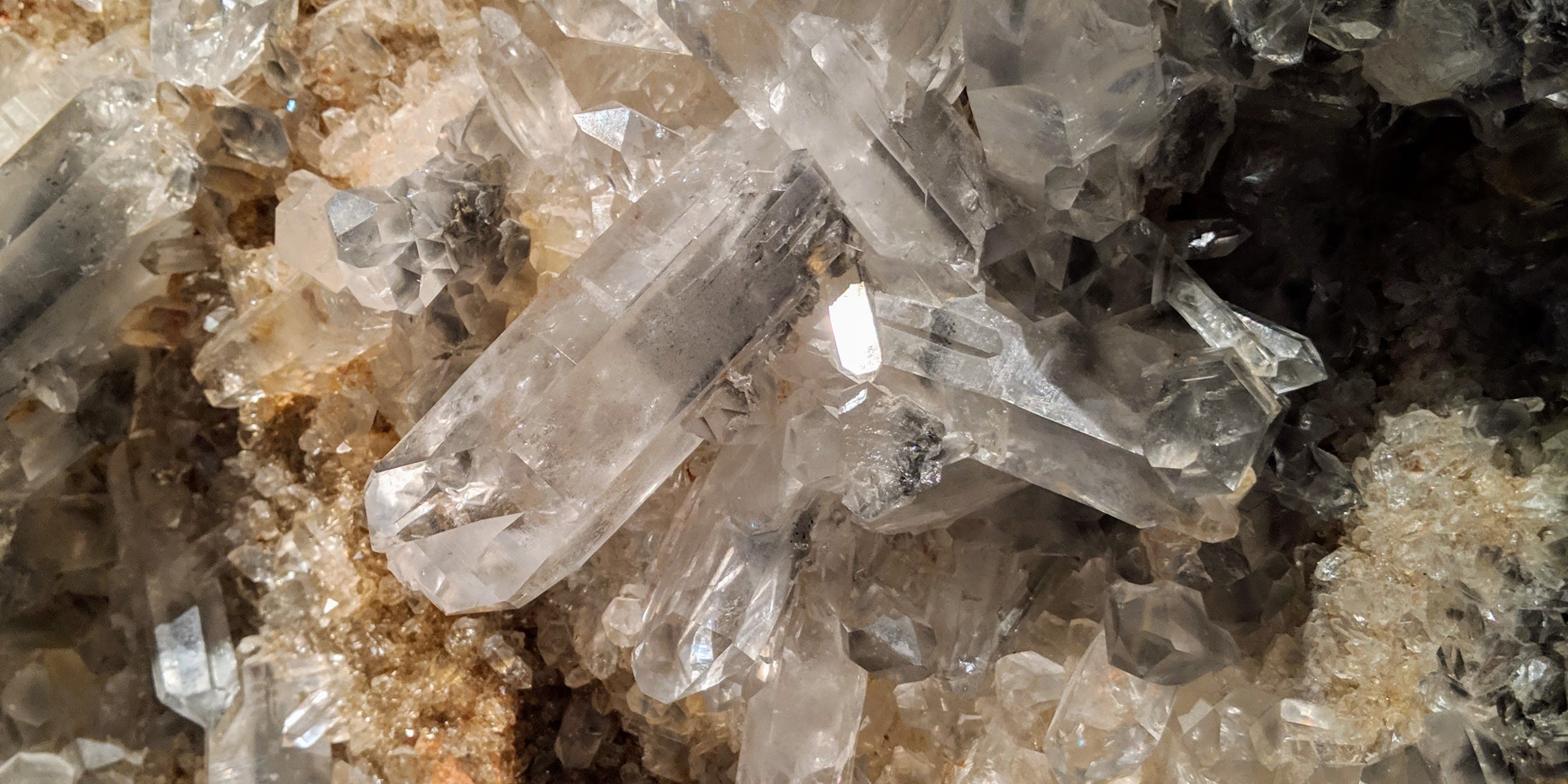 MINERAL OXIDES
– Support the skin's resistance to harmful environmental influences
– Gently even out the appearance of your complexion via subtle reflection of light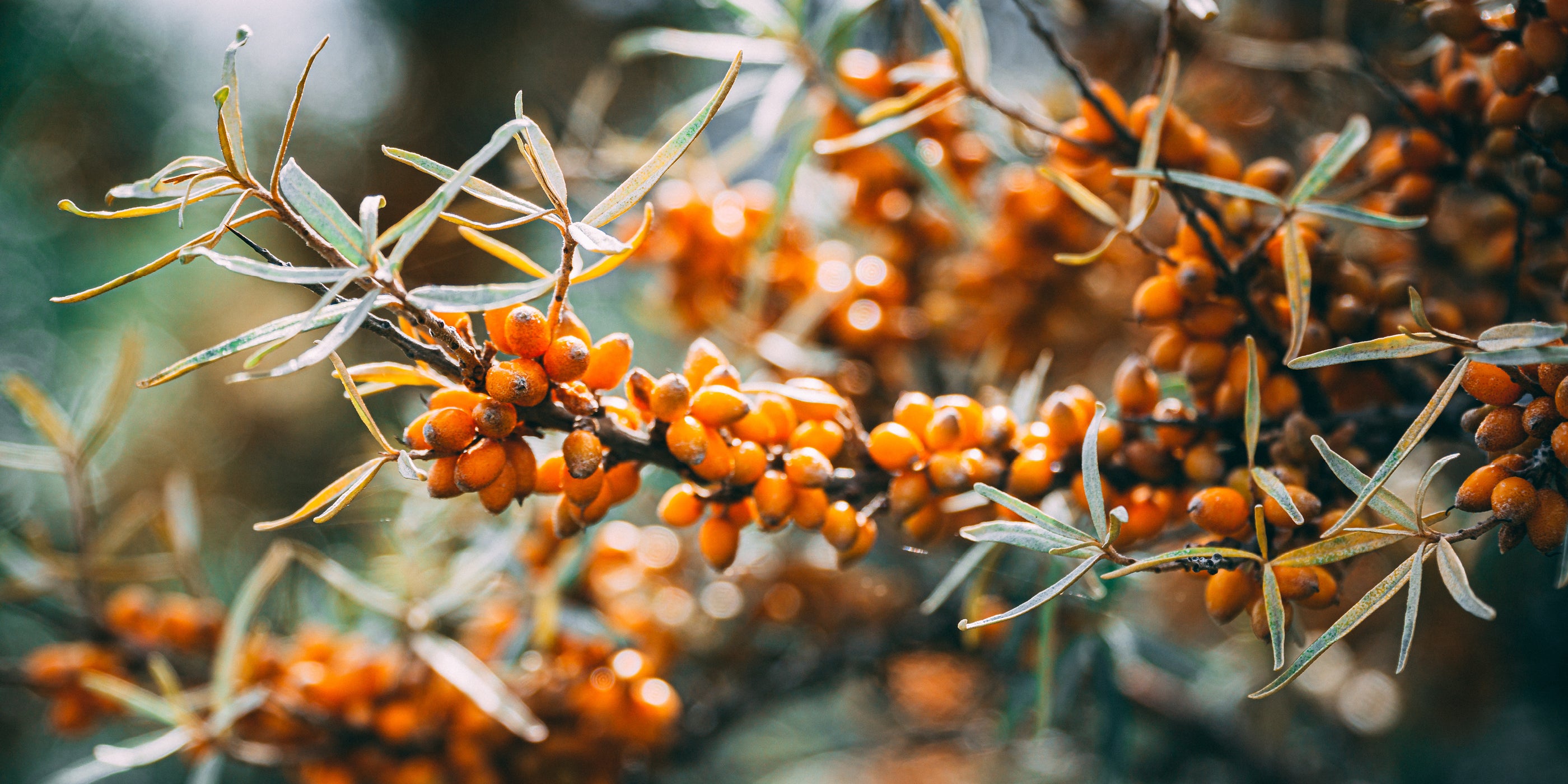 SEA BUCKTHORN OIL
– Protects against dehydration
– Replenishes the skin's moisture barrier